LMS Blog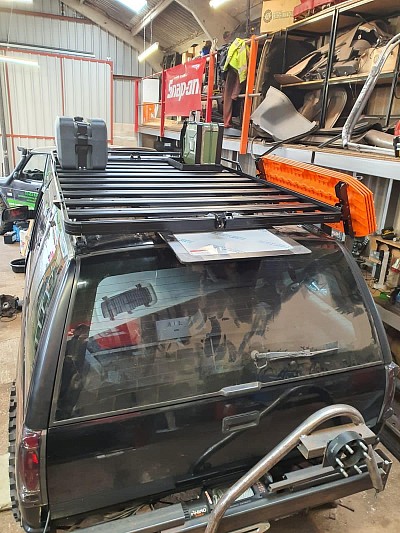 This Chevy has been fitted with a Front Runner roof rack, water bottle, jerry can holder and also MaxTrax!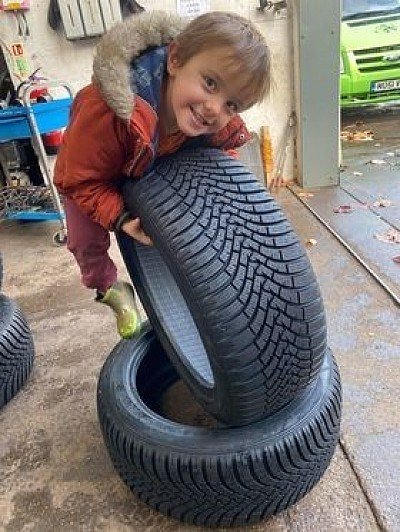 All Stocked Up!
Our little helpers are very busy at work getting our winter tyres ready for the cold and icy weather!!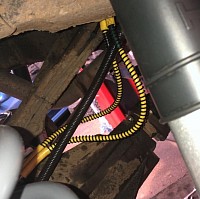 Braided Brake Hoses
Check out these braided brake hoses! Colour chosen by the customer. What a great choice!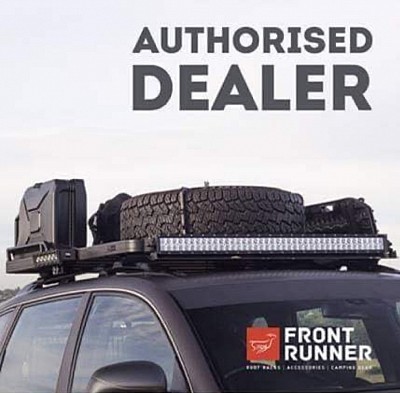 Front Runner Distribution and Fitting
We are now official distributors and fitters of Front Runner products! Come and check out the finest equipment, from roof racks to camping gear and a wide range of accessories. You'll find everything you need ready for your next adventure!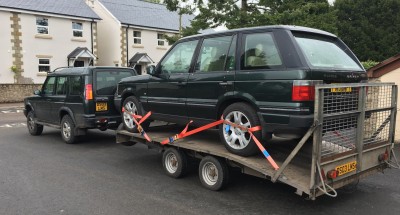 Range Rover Vogue
We have collected this Range Rover P38a Vogue on behalf of a new customer today. Ready for work.
 M231 CVC that we have been restoring for a customer which had been down for paint work at DNA Autospray, is looking fabulous. It will be all back together and looking it's best ready for Saturday 14 May when it gets revealed back to its owner at Longhope Motor Show and Family Fun Day.