LMS Blog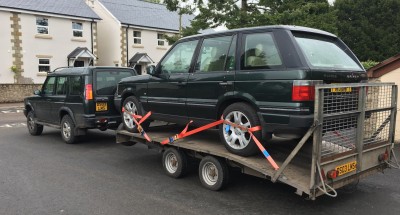 Range Rover Vogue
We have collected this Range Rover P38a Vogue on behalf of a new customer today. Ready for work.
 M231 CVC that we have been restoring for a customer which had been down for paint work at DNA Autospray, is looking fabulous. It will be all back together and looking it's best ready for Saturday 14 May when it gets revealed back to its owner at Longhope Motor Show and Family Fun Day.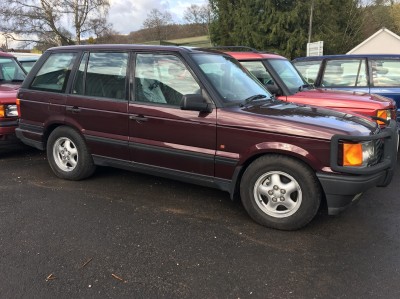 M269 CVC
 M269 CVC has been with us to have panels swapped over from another vehicle, just awaiting a polish now.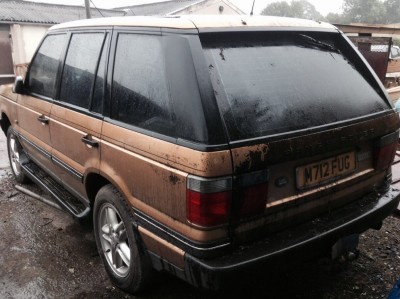 M231 CVC has been undergoing lots of changes recently. One of our customers rescued this early Former Factory P38a from a scrap yard.
Follow the progress of it on our Facebook page